For all parks in the area contact Mary Lavery 01606 288 541 or email
The Ropewalk Play Area, Parkgate, NESTON CH64 6SS
Renovated in 2016.
Parks Field, Parkgate
Station Road, Parkgate, NESTON CH64 6QJ
Wood Lane, Parkgate, NESTON CH64 6QZ
Two football pitches, wild flower meadow.
Ringway Play Area, Ringway NESTON CH64 3RX
Opened after improvements 2 August 2013
Stanney Fields Park
Station Road NESTON CH64 9QJ
Hinderton Road NESTON CH64 9PQ
Green Flag Award, play equipment for toddlers to teenage, wheels park, gardens, toilets
Friends of Stanney Fields Park
West Vale Park, West Vale NESTON CH64 9SE
Children's play area
Woodfall Lane Play Area, Woodfall Lane, Little Neston NESTON CH64 4BT
Children's play area renovated September 2020.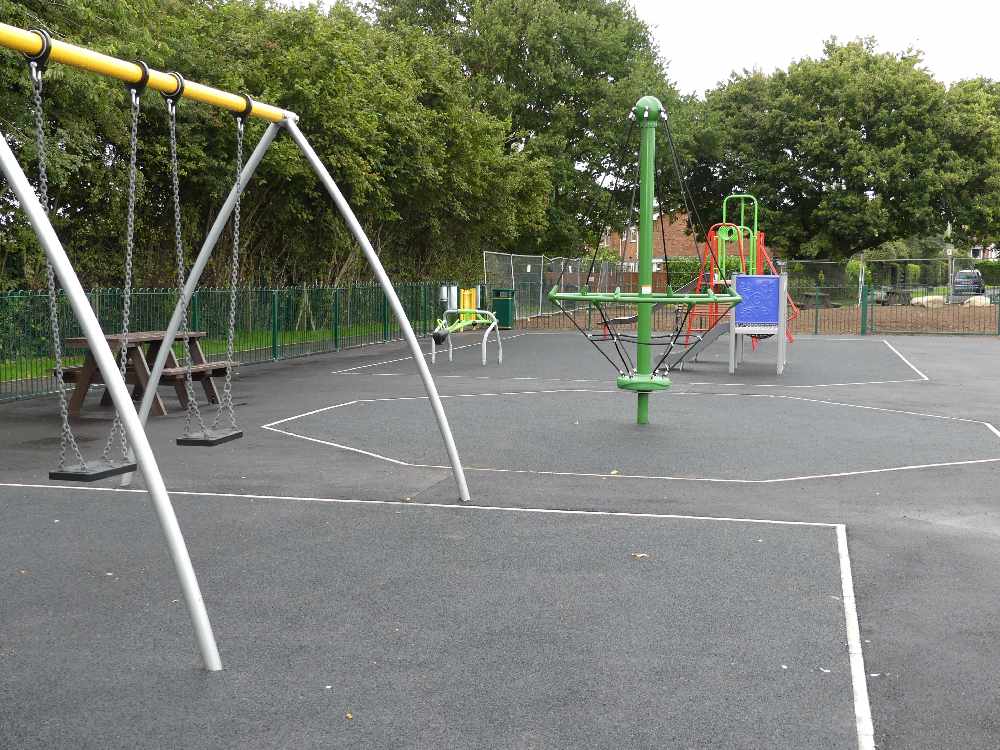 Flint Meadow (also called Tanks Field)
Church Lane, Neston CH64 9UT; or Flint Drive, Neston CH64 9XU
Sytchcroft Play Area
Renovated 2019.
Millfield Play Area, Millfield, NESTON CH64 3TF